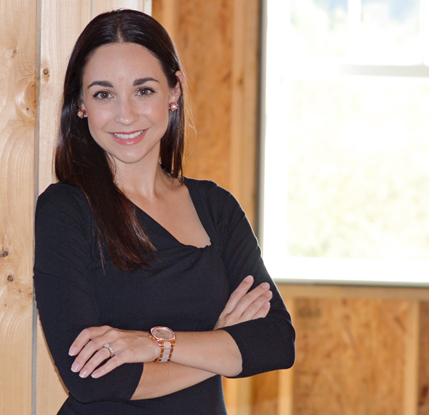 THIS IS MODE

Design is a journey of discovery.

Design is passion. It's a way of life. Design creates environments and experiences which engulf you.

At Mode Interiors, we strive to create unique, yet classic interiors which reach beyond the expectations of our clients. In collaboration with Contractors, Architects and Tradesmen, we work diligently to assure that each project is a success down to the smallest detail.

Experiences in many facets of Design coupled with a Bachelor's Degree from the University of Minnesota in Interior Design provide Robyn with a strong background and knowledge base of the Industry. Creativity and a desire to explore new materials and products are what have allowed her to excel in Design.
Awards
Holiday Inn South & Johnny's Italian Steakhouse (Eau Claire, WI): 2013 "Gold" Projects of Distinctions Award presented by ABC (Associated Builders & Contractors, Inc.)
Staybridge Suites (Altoona, WI): 2016 IHG New Development Design Award presented by IHG (InterContinental Hotels Group)
MODE GALLERY

Experiences created by Mode

We think our work speaks for itself. Browse a few of our projects, and experience what Mode can bring to your project.

Click on the images below to view the full project galleries
What clients are saying...
My name is Kendall Rosemeyer and I am the Administrator at Dove Healthcare – West in Eau Claire. I had the privilege of working with Robyn Stolt, Mode Interiors, LLC on a major renovation project at Dove Healthcare. Working with Robyn made managing a large project while still managing my day to day responsibilities much easier than I thought it could ever be. Her ability to communicate effectively and produce an elegant/tasteful product was excellent. Additionally, she worked alongside our contractors and subcontractors to ensure the look I chose was installed correctly and that the final product was a success. We are very pleased with the results and would recommend Mode Interiors, LLC to others in any industry but specifically healthcare.-Kendall Rosemeyer | Dove Healthcare West