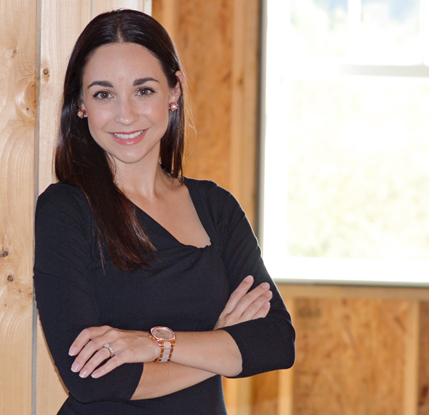 THIS IS MODE

Design is a journey of discovery.

Design is passion. It's a way of life. Design creates environments and experiences which engulf you.

At Mode Interiors, we strive to create unique, yet classic interiors which reach beyond the expectations of our clients. In collaboration with Contractors, Architects and Tradesmen, we work diligently to assure that each project is a success down to the smallest detail.

Experiences in many facets of Design coupled with a Bachelor's Degree from the University of Minnesota in Interior Design provide Robyn with a strong background and knowledge base of the Industry. Creativity and a desire to explore new materials and products are what have allowed her to excel in Design.
Awards
Holiday Inn South & Johnny's Italian Steakhouse (Eau Claire, WI): 2013 "Gold" Projects of Distinctions Award presented by ABC (Associated Builders & Contractors, Inc.)
Staybridge Suites (Altoona, WI): 2016 IHG New Development Design Award presented by IHG (InterContinental Hotels Group)
MODE GALLERY

Experiences created by Mode

We think our work speaks for itself. Browse a few of our projects, and experience what Mode can bring to your project.

Click on the images below to view the full project galleries
What clients are saying...
Talented, professional, respected, honest and hardworking. I could go on and on about the positive experience we had working with Robyn. What began as one office project, quickly turned into three. Each office was unique based on its location and function. Robyn was able to use our corporate theme to create smart, stylish work environments for each location. She is extremely knowledgeable in all phases of construction and interior design, and has gained the respect of all contractors, architects and vendors that she works with. Robyn is a consummate professional, diligent in every phase of her work, leaving not even the smallest detail unaddressed. Her calm yet confident demeanor reminds you during every stage of the project that she has everything under control and the finished product will be exceptional.-Val Scott | Smart Sand, Inc.